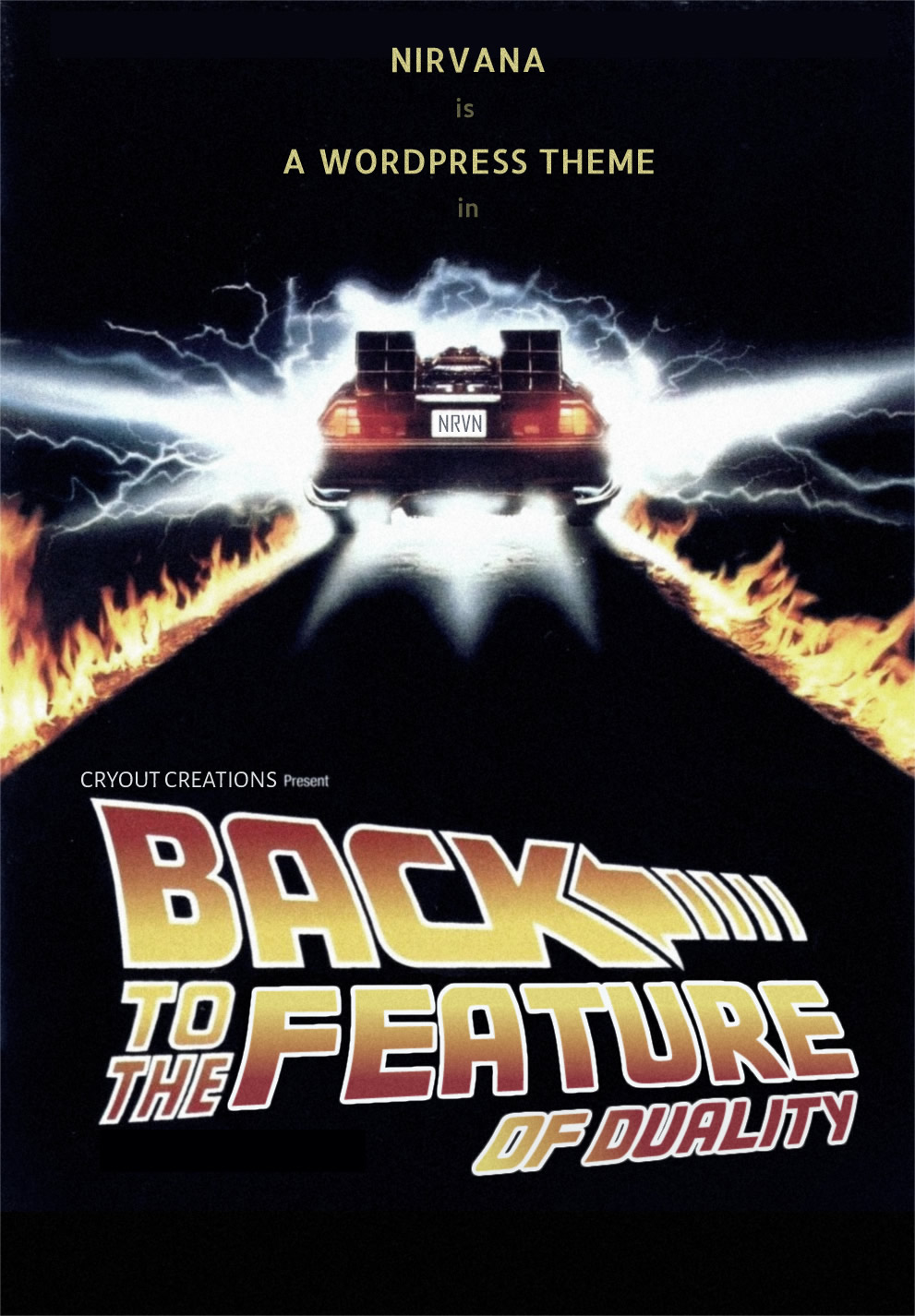 So there was an issue with the 'Read more' button on the slider disappearing after a couple of slide transitions. We fixed it, of course. The cause? There was a typo in some CSS code that read "display: black;" instead of "display: block;". You see how that's funny? Cause although they say that once you go black you can never go back, well, we just did. We went back from black to block. Anyway, to chase away any shadow of a doubt about racism making its away into our code, I can tell you for a fact that another typo is just as frequent: 'display: afro-american;'.
Another issue that was brought to our attention by the concerned Nirvana users was the fact that you can't turn Responsiveness off even though the option is there. In this day and age we really didn't think it was necessary any more and the option to disable responsiveness was pretty much left unchecked by our numerous team of beta testers. So here we were with Nirvana 0.9.6 on the shelves of retail stores everywhere when it had this life threatening bug inside its genetic code. But don't worry, 0.9.7 brings back the option to disable (only if you really want to) responsiveness with a single mouse click! (Actually you have to go to the Nirvana theme settings page, click on Layout Settings, press the 'Responsiveness' select input, select Disable, then hit Save Settings. So yeah… about 5 mouse clicks should do it.)
The great thing is that while working on fixing… ah… the disable of Responsiveness we had another ground-breaking genius marvellous average idea: make Nirvana boxed. Enter the new 'Duality' option (also found under Layout settings). So now you can make Nirvana have the same layout as our previous themes (hence the title of this post and the seemingly unrelated movie poster ;)). Check it out and see for yourself if the boxed layout is more of your thing.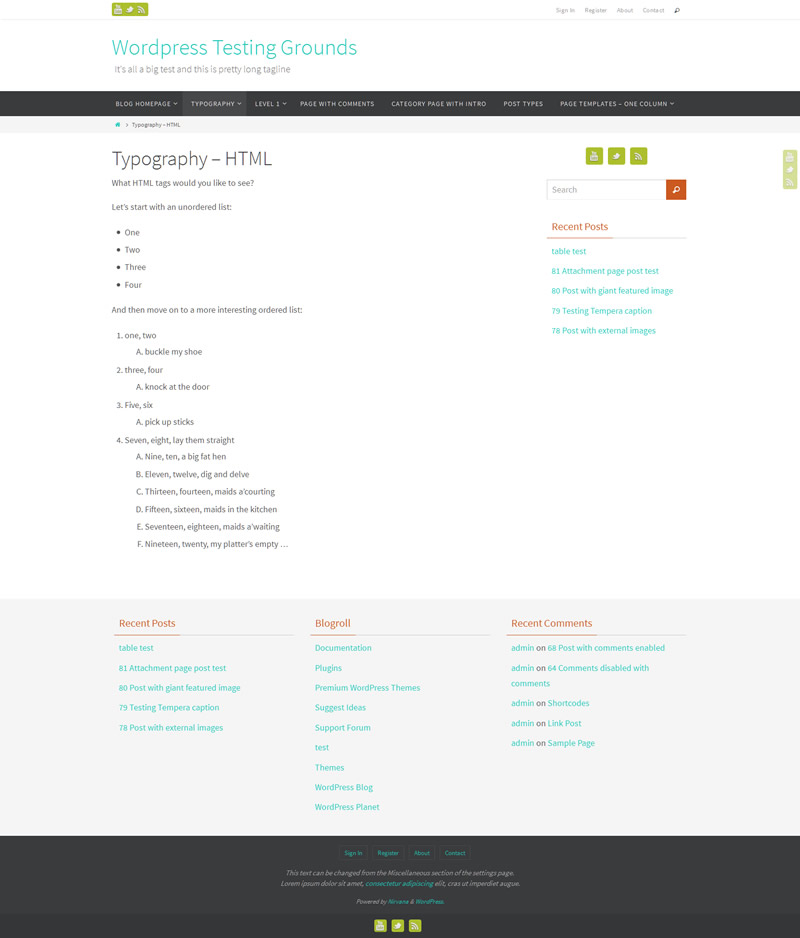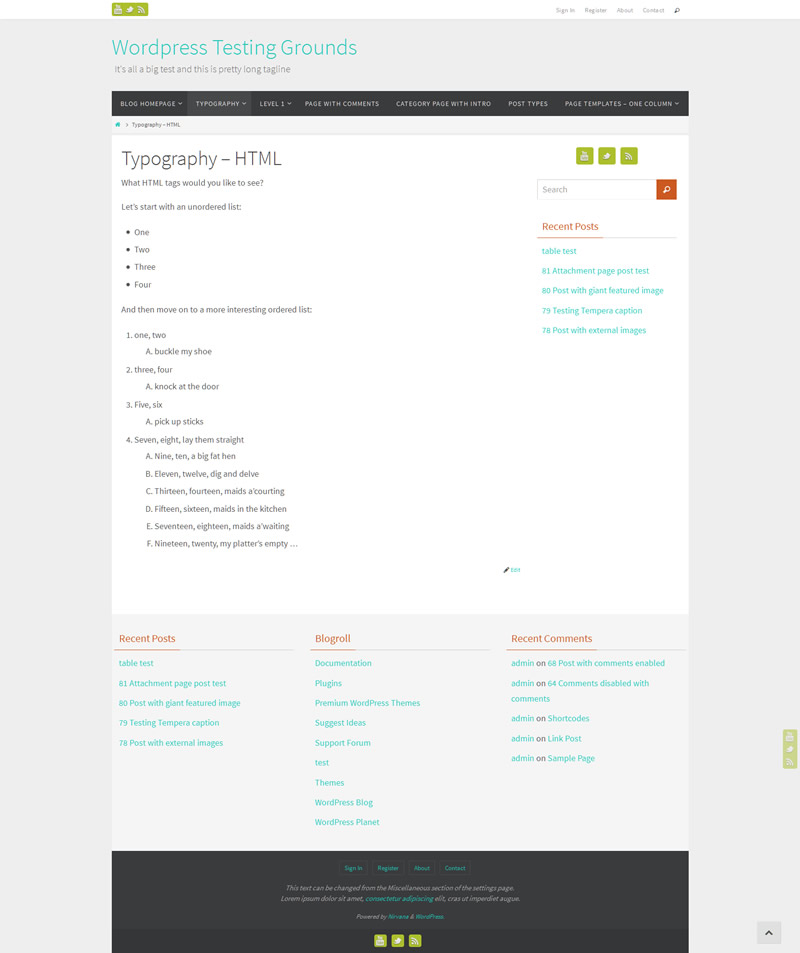 Anyway, full changelog follows. Watch your head:
Fixed responsiveness disable setting not taking effect
Added a new setting: 'Duality' that changes the site's format between wide and boxed
Fixed 'READ MORE' button disappearing in slider
Fixed slider caption text inline background padding for FireFox
Fixed top menu search icon position and size
Added more text on the Enable Presentation page tooltip, warning about the "Front Page displays' setting which btw should be set to the default 'Your latest posts' if you want the Presentation Page to show up.