The Team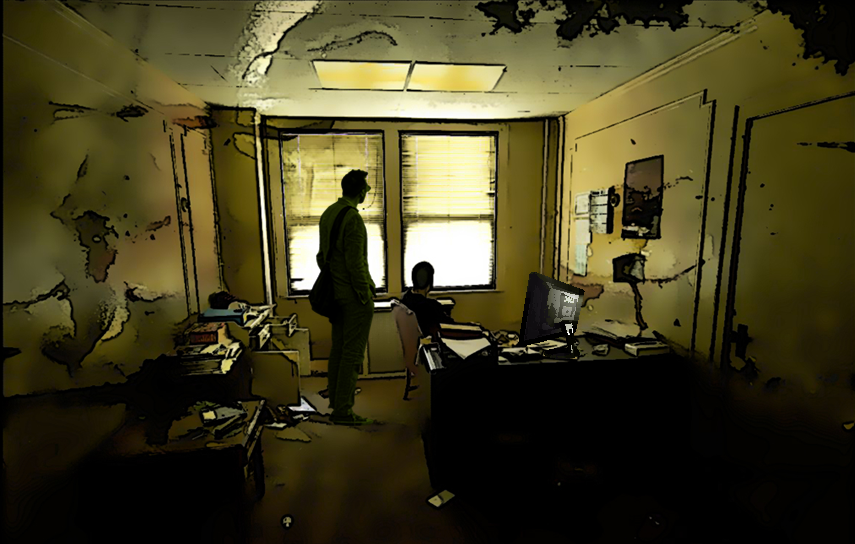 Cryout Creations is a two-headed team, with Kay's artistic eye in charge and absolute control of all you see (and more) and Zed's maniac supervision over the code's alignment and indentation.
We're based in Eastern Europe, in one of the younger European Union member states. Finding ourselves between Dracula's home and Chernobyl's radioactive ashes we can only hope the proximity gives our skills a supernatural boost.
We divide our time between office, home, coding, bugging and debugging, providing support, answering forum posts, getting headshots, dismembering zombies, casting spells and drinking coffee* (in no particular order).
Some might accuse us of not taking things too serious. But we love what we do and we put a little bit of our souls into every line of code we write as part of our creations. And that's what binds everything together and keeps them from crumbling apart and scares away (most of) the bugs.
And we'll continue writing code and crafting beautiful creations for as long as we still have souls. But hopefully we collect enough headshots, zombie body parts and kills to refill the lost sprinkles of soul. Plus there's coffee. Coffee fixes everything…
The History
Cryout Creations was born in the autumn of 2007, as an idea. And it stayed mostly an idea for the next 3 years.
Then in 2010 it re-emerged as a professional site providing a whole array of web-related services dedicated to the local market. But local wasn't enough for us. We had to go global (or at least as global as the language barriers allow us).
We originally did custom client-tailored code. And learned to love to code. Until we met JavaScript. We didn't like that, but we learned to accept it as a necessary evil in our day and age.
Later on we met OpenCart and (some of us) loved it. Then met WordPress and (some of us) loved that too. And we eventually came to terms and embraced them both as great solutions, each with its specific purpose, each with its quirks, abilities and limitations.
We also met Joomla, Drupal, Prestashop, Magento (to name a few). But those never stuck to us. We always returned to our first two loves. And coding…