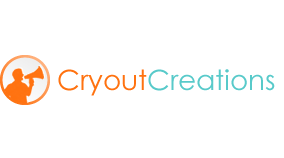 To finish something that we (should have) started almost a year ago, we will be switching the (now) Riot Reactions website back to the main domain and name – cryoutcreations.eu (and .com)
None of the content will change, everything will be kept as is – pages, comments, the forum.  But we will have to take both domains off-line for a couple of hours while we move content, update links and check that everything works as it should.
The premium support system will not be affected, but the forum and the premium support form will be unavailable during the switch.