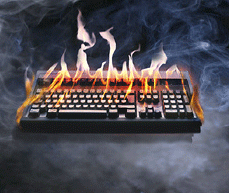 Sunday, September 8th we've moved things to a new server.
To keep our website content consistent we made everything read-only on the old server – no new comments / forum topics / support requests are accepted.
If you are seeing this message then you are getting content from the new server, and everything should work for you. If you encounter any issues, let us know.