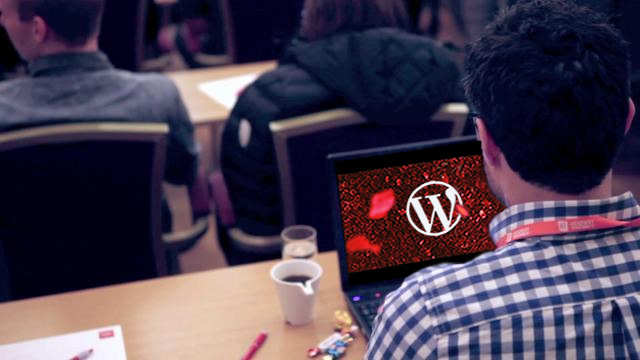 Are you happy with the WordPress theme you're using? Would you consider yourself and your theme as best buds? Would you take your theme out drinking on a Saturday night? How would you feel about watching a late movie with it on your living room couch? Is your theme that friendly?
Or do you think of your theme as sexy? Would you pay money to see her strip? Would you cheat on your wife with it should that opportunity arise? Or maybe… do you think your wife would jump in on the fun? Is your theme that hot?
Would you kill for your WordPress theme? Would you go to prison and share a prison cell with a guy named Butch just for her? Do you really think she'll wait for you? That she'll be there when you get out? Is your theme really worth it?
And what about the very nature of your theme? Isn't her free spirit so unbearable that it makes you sick to the stomach? How can you stand the fact that others get to put their filthy hands all over her? Don't you hate it that she's not all yours? And do you really think she does all those *naughty* things just with you? Is your theme that original?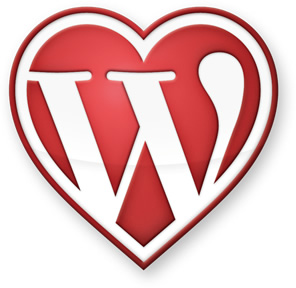 To theme or not to theme, that is not really the question is it? Themes are a big part of what makes WordPress great and the search for that perfect one is a long and winding road. And although we don't have that many themes, we like to think that for many of you that road ends up at our site's doorstep.
But why don't you tell us yourselves how things are? The possibility to review themes has been around for quite some time now over at WordPress.org and we'd like you guys to head over there and give your favorite theme a quick review.
If you feel like you have something to say that may help others in making a decision about one of our themes, please do so. It doesn't have to be a lengthy review, it just has to be an honest one.