Manual (FTP) installation
If automatic installation fails or is not possible, you'll need to use this alternative method for installing your theme.
You will need to know several details about your server / hosting account:
server address / domain name
hosting/server username
hosting/server password
location of your WordPress installation inside the hosting account (usually directly into the public_html folder or some folder inside this)
Then you will need a FTP client (FileZilla is a great free program).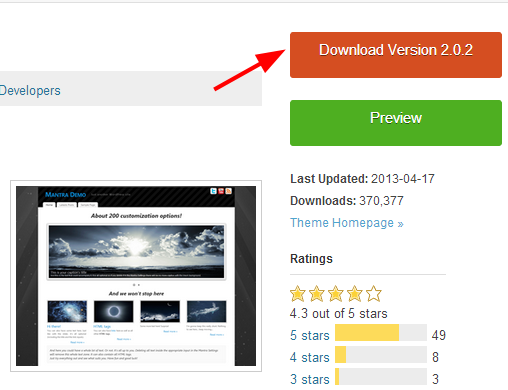 1. We are using Mantra in this example, so we have to download it. You need to do the same with your desired theme.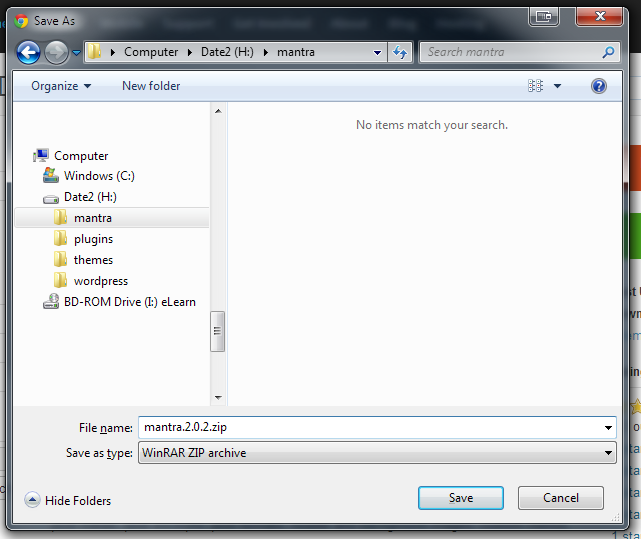 2. Save the theme archive on your computer (in case you don't already have it)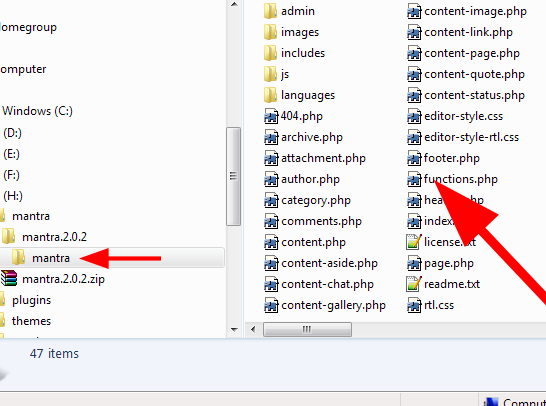 3. Extract the theme archive. You should get a folder named the same as your theme with a lot of files and folders inside it (specifically, check that it contains style.css and functions.php)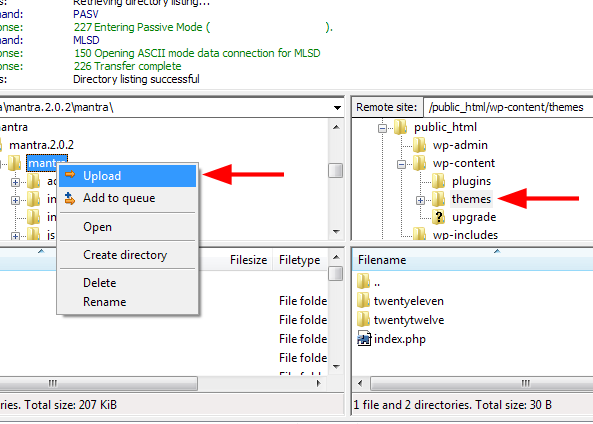 4. Using FileZilla, connect to your hosting account.
In the left panel navigate to the folder obtained in step 3. In the right panel navigate to your WordPress installation folder (look for wp-admin and wp-content).
Once you have locate this, navigate inside wp-content/themes. Right click the "theme_name" folder on the left pane and select Upload from the menu.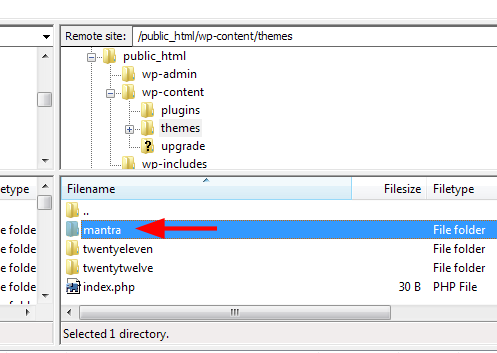 5. After the transfer is complete you should see the new theme folder right next to the default (as of WordPress 3.5) twentyeleven and twentytwelve themes folders.
6. Via the dashboard, navigate to Appearance > Themes. The new theme should be displayed in the list.
Click the Activate link to enable it.
And you are done 🙂
Other ways to install a WordPress theme:
Installing from the .org repository
Installing from a zip file