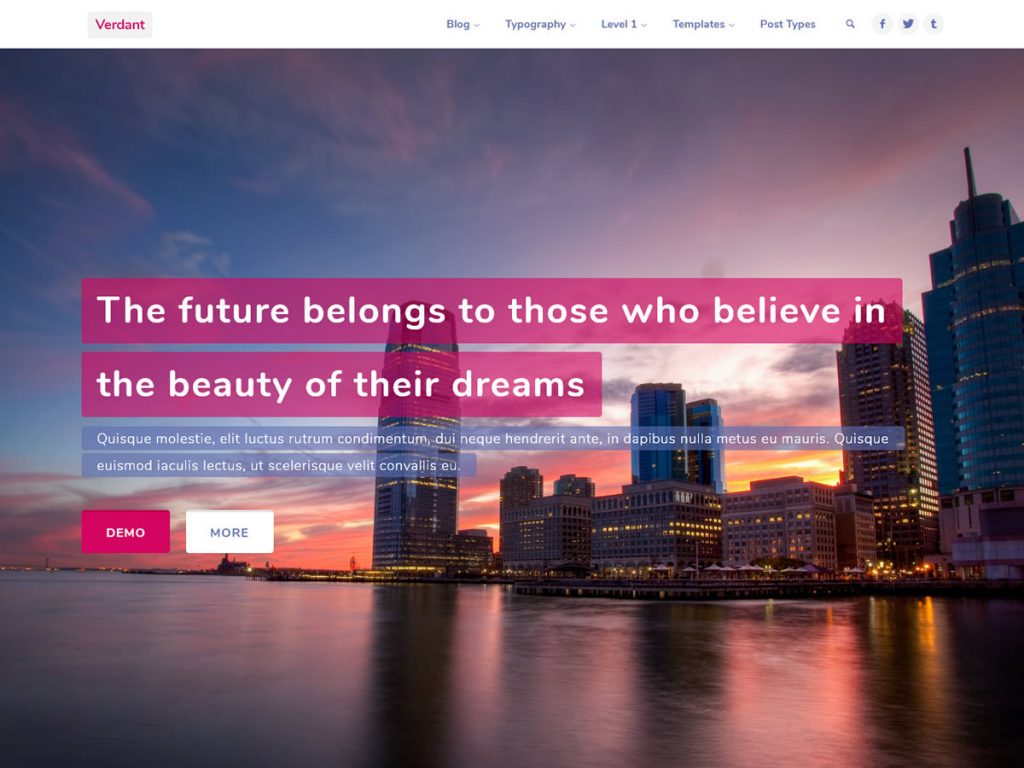 Verdant is Kahuna's first official child theme. Verdant is fast, lightweight and responsive. It's also the perfect mix of performance, design and customizations.
Verdant works perfectly with the new block editor (Gutenberg) and all your favorite plugins. It's also translatable and built with best SEO practices. Everything you know and love about Kahuna, you'll also find here.
The changes it brings are mostly visual: we changed the site title and menu design, the articles and "Continue Reading" buttons, the metas and widget titles. We've also added rounded corners and shadows to many elements. Verdant also comes with its own defaults that feature a brand new color scheme and fonts (font families, sizes and widths).
You can download Verdant on WordPress.org or install it straight from your WP dashboard. Have fun! And stay tuned for a brand new theme coming real soon!