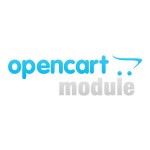 CR2 BNR Xchange
TBD
This module provides automatic (and periodic) updating of store currencies using the official BNR exchange rates.
A percentage to to add to the exchange rates can also be specified. The module provides two usage scenarios:
manual/external, via private URL
automatic *RECOMMENDED*, via cron schedule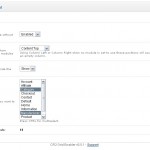 CR2 Grid Enabler
Download
Enable Grid view to be the default product list view on shop pages. The specific pages (routes/layouts) are configurable.
Also offers the option to completely hide the List/Grid selector, so the Grid view is the only one available.
This module works only on themes that use the same layout and javascript code as the default theme.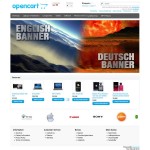 CR2 Slideshow Localized
Download
Use this module instead of the default Slideshow module if you need your slides to be language dependent – separate images and URLs depending on the language your store is being viewed on.
The module uses OpenCart's built-in banners engine. You will just need to define separate banners for each language.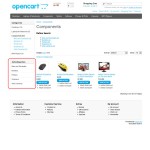 CR2 SubCategory
Download
Use this module instead of the default Category module if you need to display the subcategories of the currently viewed category in your store.
Simply enable it on the "Category" layout and enjoy browsing your store's category.