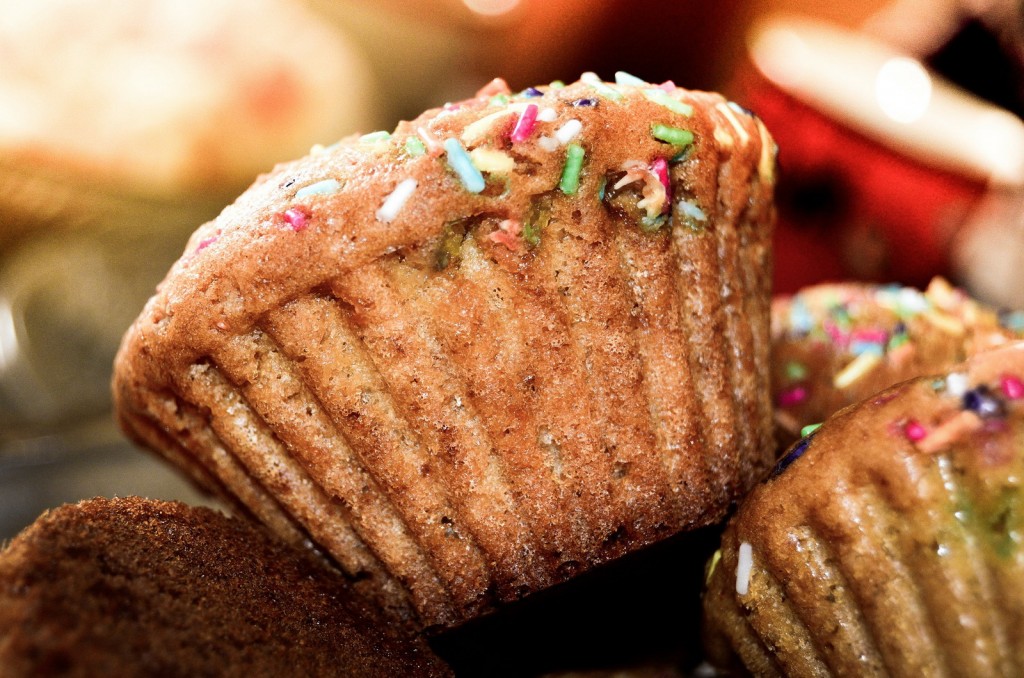 Welcome! We have cookies…
According to European Directive 2002/58/EC amended by 2009/136/EC we are required to ask for your approval before storing any kind of information (namely cookies) on your computer.
We're privacy freaks. Cryout Creations does not track you as an individual.
If you comment on a blog post or a page on this site, then your name, email address and message (as you have entered them) and your IP address will be stored in our website database (as you would expect). This makes your name, website address and comment (but not your email address) viewable by the other visitors on the website. If you ever want or need one of your messages deleted, just ask. You can also use ANY name, website address and email… nobody asks you to give out real information.
When you send us a message using our contact / support form, your name, email address and any other information you fill in will be sent to us (as you would expect). This information is kept private. We will store this information only so we are able to provide you with a reply. We will never share this information with anyone else nor will we ever use it beyond its initial scope.
This website does use some cookies when you browse it. These are used to ensure proper running of some of the website services (comments, account management). You can always completely disable cookies in your browser. Your browser also provides the option to delete all previously stored cookies. We do not use 3rd Party / Tracking / Advertising cookies (and never will).
None of the information gathered via cookies identifies you as a person but for functionality purposes it can identify your device.
The cookies we use are detailed below:
| Cookie | Type | Duration | Description |
| --- | --- | --- | --- |
| Blog/Post Comments | Persistent | 1 year | If you leave a comment on the website e.g. on a page, article or blog post, then a cookie will be stored to 'remember' your entered information for the next time you post (should you choose the "remember me" option). |
| Cookie Compliance Notice | Persistent | 30 days | The irony… we actually use this cookie to remember you accept our cookies so the site no longer displays the message about cookies that got you here in the first place. This is set if you decide to accept cookies from our website and click the close button on the message. |
| WordPress | Persistent | 14 days | WordPress is the Content Management System (CMS) that runs this website. It uses a cookie when logged in and is essential for proper website operation. It is set if you are a registered user and log in. |
Cookies Policy revision 20160913.